The Garden Bar is a great music venue with a purpose-built stage, lighting and great acoustics under the orange tent.
The outdoor Tiki-style bar located under the orange circus tent in our Garden Bar near Navan is a popular party spot. This bar serves our signature Cocktail Jugs and Iced Slushies as well as an extensive selection of beer and spirits.
This covered, outdoor space has four televisions so ideal for big matches. It features a stage which is home to Djs most weekends. This is a great venue for parties, fundraisers, team gatherings etc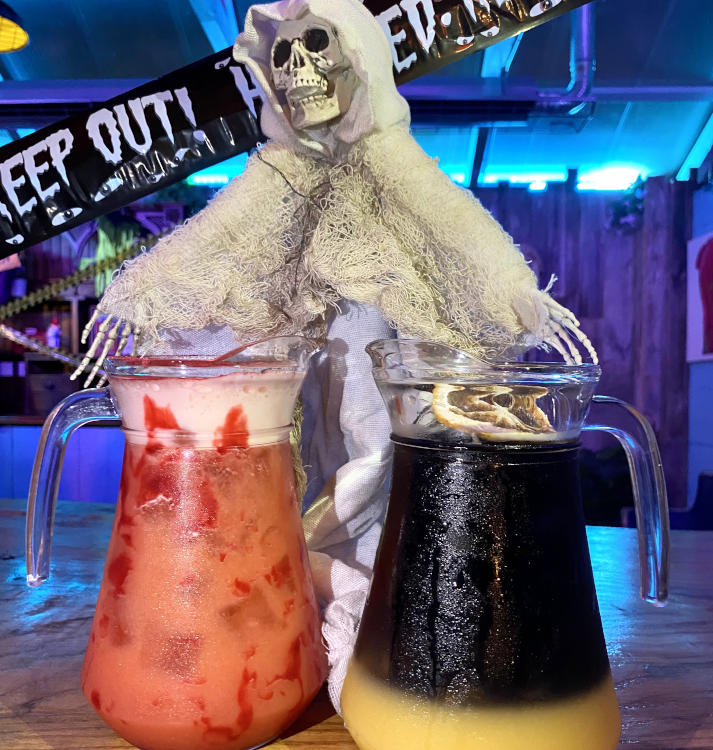 The Garden Bar offers Iced Slushies perfect for the summer session. We have a range of popular Cocktail Jugs with seasonal specials custom made for Halloween and Christmas parties.
To check for available dates, please contact us today and we'll be right back to you.